Getting glasses is simple with Just4Specs. You can easily buy glasses online in the UK with our huge and stylish range and swift delivery service. If you need some motivation, here are 5 reasons why you should wear glasses in 2019!
A New Year's Resolution You Can Keep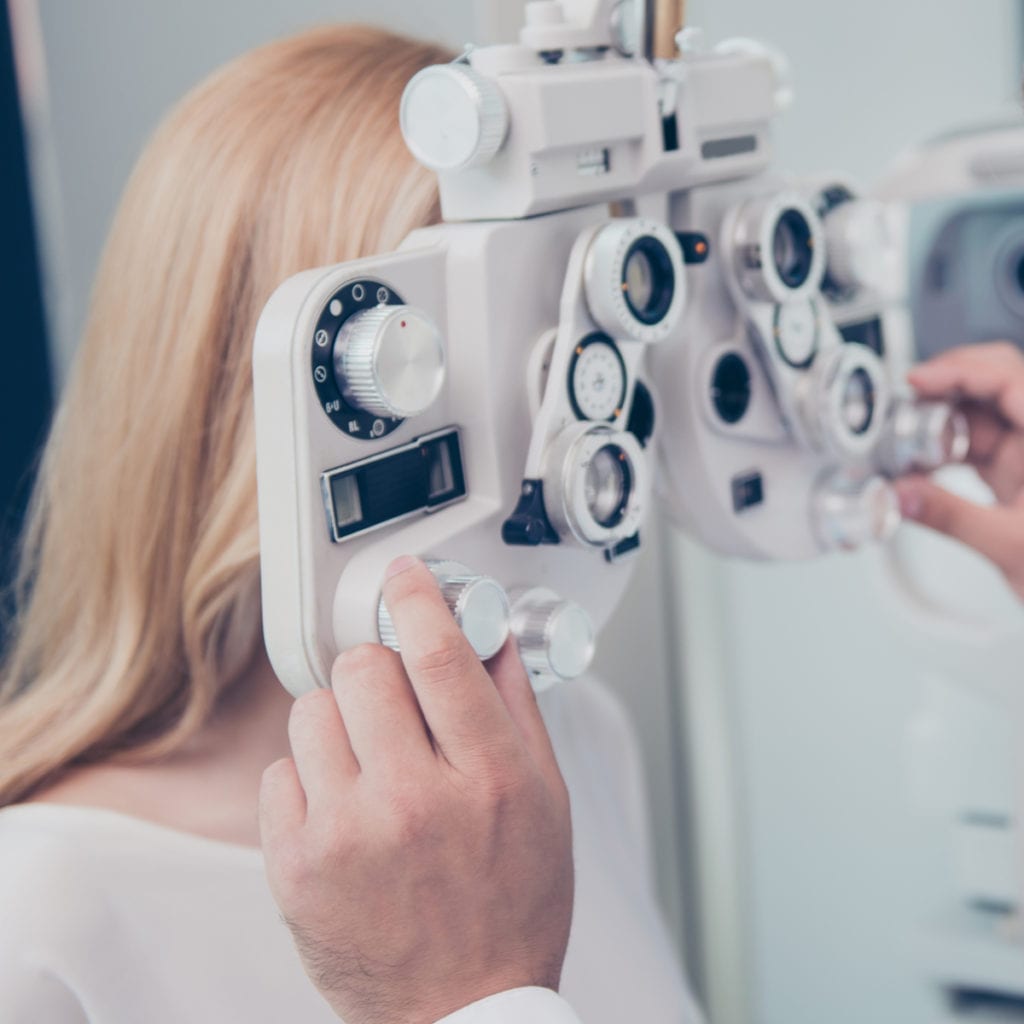 Taking care of your eyes is a great New Year's resolution for 2019. If you don't wear glasses already, why not get your eyes tested at Just4Specs? With your prescription taken care of, our range of stylish glasses means you don't have to compromise on your look to improve your vision.
Rock the Geek Chic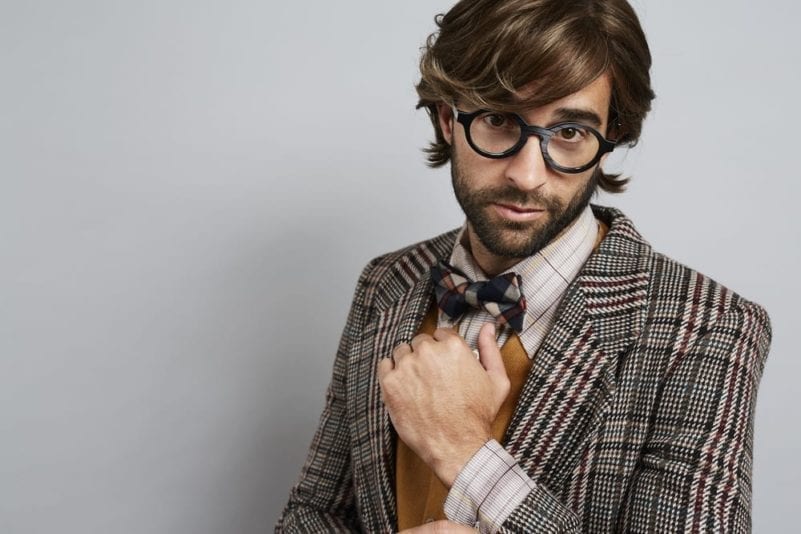 Looking intelligent and wearing glasses is an age-old association. Order prescription and non-prescription designer glasses online through Just4Specs and get ready to project intelligence without having to do any swatting!
Stay connected Without Disrupting Your Sleep Cycle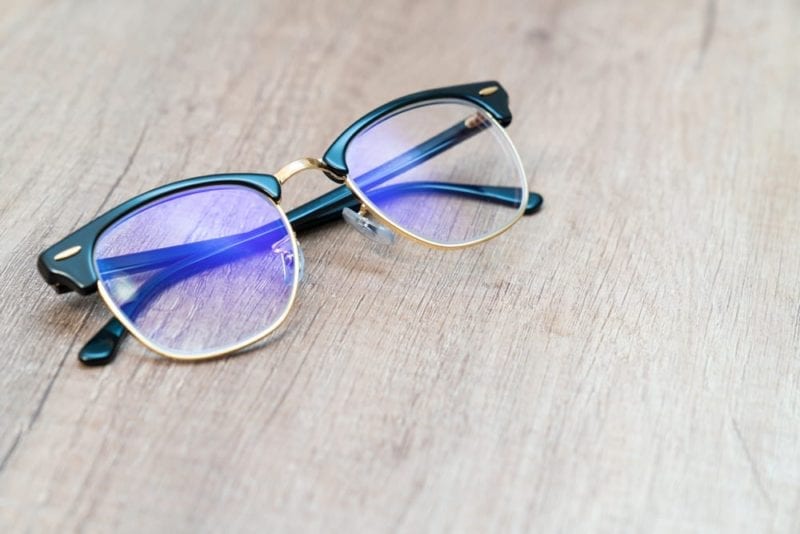 Looking at screens before bed isn't great for your sleep. Screens emit blue light, which is similar to daylight and confuses your brain into thinking that it isn't time to go to bed. The solution? Wear blue light blocking glasses from Just4Specs, enabling you to stay connected and still get your beauty sleep.
Enhance Your Sun Worship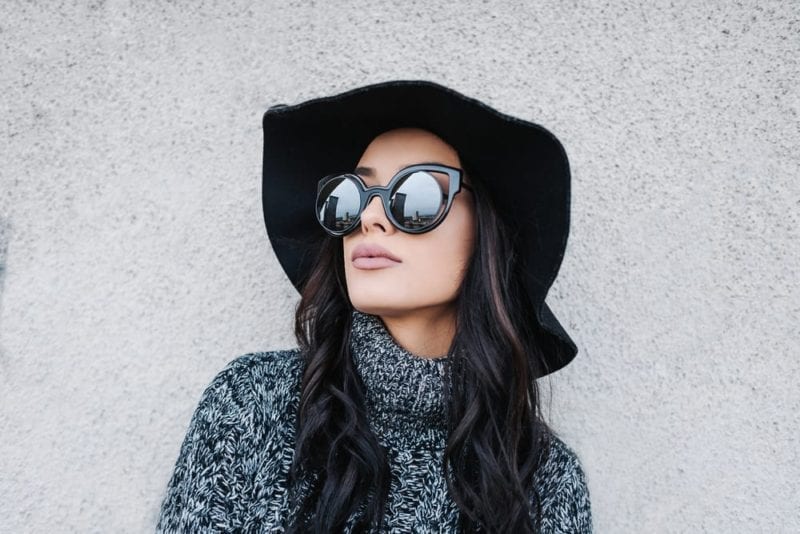 Even in the depths of winter, you can still sport a pair of Just4Specs sunglasses to combat the glare. Then you're also ready for some sun worshipping when the seasons do start to change again. We have polarised or transition sunglasses in London to protect your eyes from those UV rays.
Enjoy a High-Tech Optical Lens Coating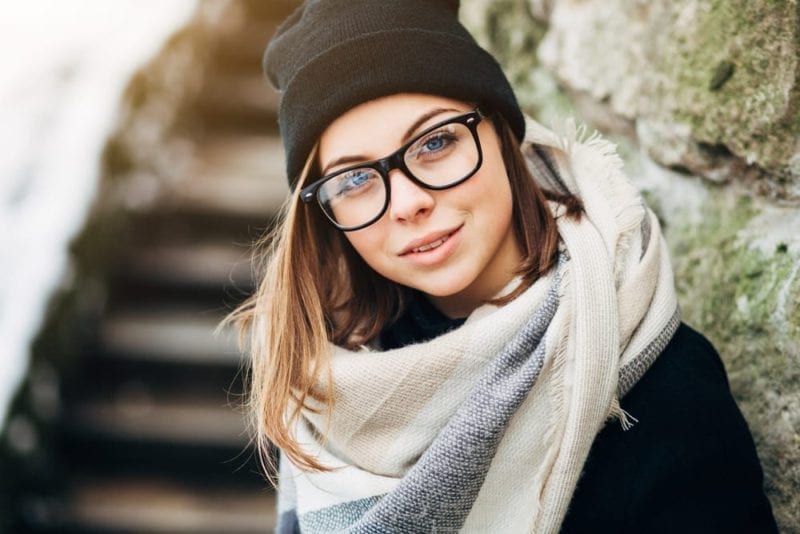 At Just4Specs, we're committed to supplying glasses that adapt to your lifestyle. That's why we have a range of optional optical lens coatings that can offer you qualities like scratch resistance and anti-fogging. These protect your glasses and ensure your optical experience is seamless.
So whatever you need from your glasses, you'll find what you're looking for at Just4Specs. Why not indulge in some retail therapy online right now? Browse through our extensive range here or contact us for any questions on 020 7272 1506.