Ever find yourself struggling with makeup looks when you're wearing glasses?
Even though your eyes are framed with stylish spectacles, you may feel stuck in a rut on how best to complement your look with cosmetics for a glamorous finish. But those days of stressing over bespectacled eye makeup are numbered, as beauty icon Bobbi Brown has unleashed her top eight makeup tips for glasses wearers to ensure you never go another day without feeling like you're presenting your best self…
Step 1: Invest in the Right Make Up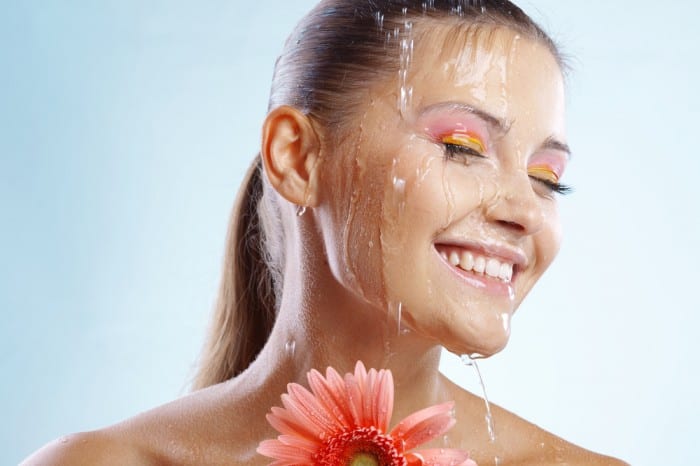 Before you start you need to stock up on the good stuff.  'Waterproof' and 'smudge-proof' are terms you should be looking out for, as these long-wearing make up formulas stop your frames slipping down your nose.
Step 2: Use a Magnifier
Applying eye makeup with glasses can be a Catch-22 – you can't put it on whilst wearing your specs, but without them you can't always see where you're putting it!  Make your routine easier and invest in a magnifying mirror.  Bobbi also recommends putting on your glasses after each step so you can see the results…
Step 3: Hydrate Your Skin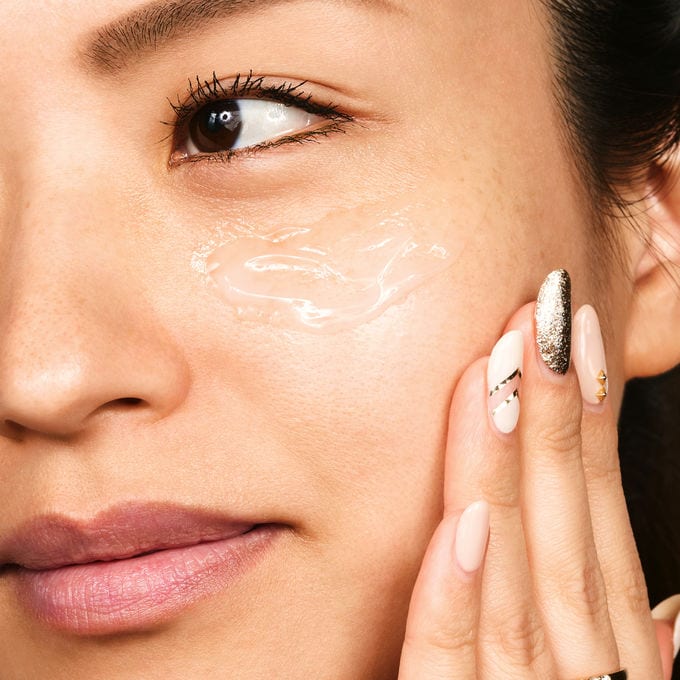 To prepare your skin, Bobbi recommends using a hydrating eye cream before you apply any make up to ensure the area around your eyes is primed to increase your look's longevity.
Step 4: Conceal the Shadow
Your frames can cast a shadow under your eye, emphasising dark rings, so one of Bobbi's great makeup tips for glasses wearers is to use a brush to apply brightening concealer under the eye to lift your features.  Choose a shade that is lighter than your foundation to really boost your complexion.
Step 5: Tidy Your Brows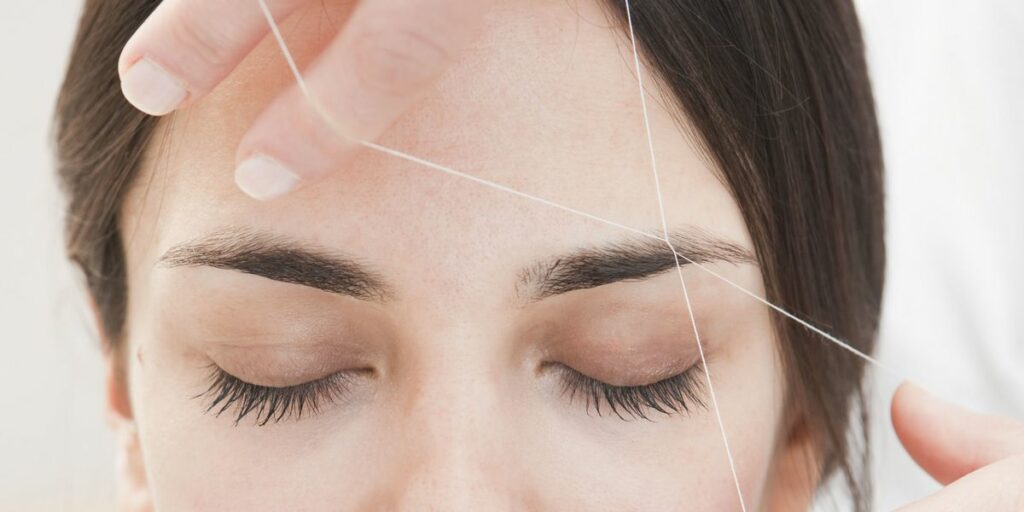 The top line of your frames immediately draws attention to your eyebrows, so ensure they're well groomed with stray hairs plucked and sparse spots filled in with the feathery strokes of a brow pencil.
Step 6: Lighten the Shadow
Bobbi's recommended makeup looks for glasses feature a neutral eye shadow applied across your entire lid, with a lighter matt eye shadow highlighting your brow bone.  But she's not ruling out colour completely, just don't clash your eye makeup with your glasses colour!  Try a lighter shade of your specs' colour to help your eyes stand out, or if you're looking for something bolder try a palette of purples, blues or greens to enhance your complexion.  Sparkle can add a touch of glitz and glam.
Step 7: Adjust Your Line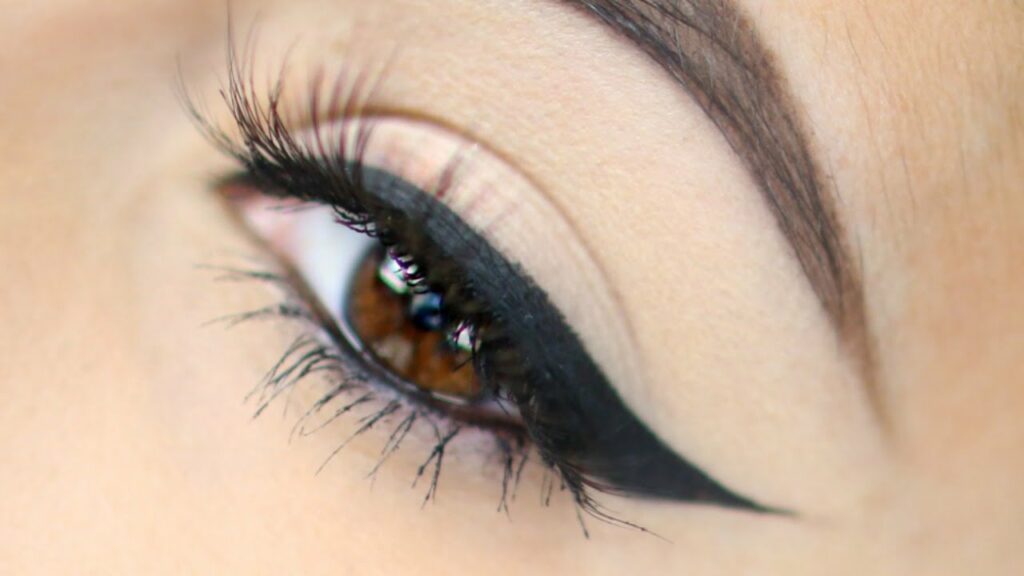 Select eyeliner darker than your eye colour and apply to your top and bottom lash lines, with a thinner line at the inner corner and a thicker line at the outer corner.  If your frames are quite chunky you should complement the bold lines with thicker eyeliner on your upper lashline to make sure your eyes stand out; the opposite applies if you wear thinner frames which best suit a softer liner.
Step 8: Curl Your Lashes
There's little worse than mascara-smeared lenses obscuring your vision and ruining your stylish specs – the ultimate eye makeup with glasses faux pas – so Bobbi suggests using an eyelash curler before you apply two layers of mascara to your top lashes.  This opens up your eyes and prevents them from touching your lenses, making it one of the most 'effortlessly stylish' makeup looks for glasses.
At Just4Specs we're proud to stock one of the most extensive collections of designer shades on the web, so if you want to invest in a new pair of sunglasses or prescription sunglasses, look no further than our online catalogue to keep your vision protected – and eyes stylish – for many summers to come.
You can also book an appointment online or if you'd rather speak to one of our highly trained staff members, please call 0203 872 2286.