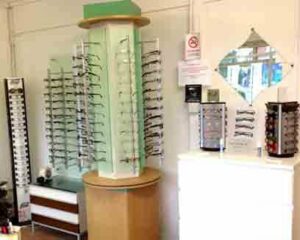 Naturally, unless you've shopped with us before, you'll be wondering why choose ourselves to buy your prescription glasses or contact lenses. Well we've prepared a list of unique selling points (USP's) below that should hopefully give you an introduction!
Who are just4specs?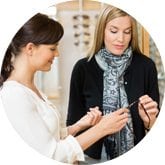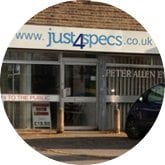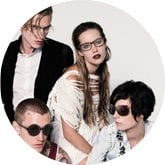 Thank you for my specs I received them Thursday , very quick delivery & very pleased with them ! Thankyou
Hi all, Just letting you know that I have received my order (1601) and very satisfied! Thankyou for being very prompt and returning my call regarding my purchase. It is seldom found, the service that you provide and I for one will be "spreading the word" for just4specs.
Thank You very mutch, today I have received the glasses Lipsy 22. The glasses really nice and good. I appreciate Your work!
Good Morning Just4Specs!! I'm absolutely bowled over! – no sooner had I emailed you yesterday, to let you know that I was travelling next Saturday, and was asking about express delivery, than I got home in the evening to find the glasses had already arrived!!! Thanks so much for the brilliant service – the glasses are perfect for what I need them for, and at such a fantastic price! – when I come back from my travels, I'll be back to you, to get some more! – will definitely sing…