Feminine, fun and fashionable, Lipsy glasses are the ideal eyewear accessory to sass-up any summer outfit – whether you're dressing up for a party, sprucing up for a date, or heading out on the high street with friends. Featuring an array of striking styles, the 2017 collection has hit our shelves with all the brand's iconic glitz and glamour – frames come in a range of beautiful colours and shapes, whilst temples are twined with animal prints, gems and intricate metal detailing.
Who ever said eyewear was purely practical? We guarantee that every pair is guaranteed to add a splash of feminine allure to your look.
You may be familiar with the Lipsy brand for its popular range of party dresses. Established in 1988, the brand originally launched as a wholesale business producing women's occasion wear, but it has since grown into an international women's fashion empire, selling clothing, accessories, Lipsy glasses, watches, fragrance and cosmetics.
The iconic British designer prides itself on ensuring that 'the hottest looks move from the catwalk to the high street in the blink of an eye' and has collaborated with an array of high profile celebrities, including the Kardashians, Michelle Keegan, Fleur East and Ariana Grande. Lipsy certainly brings a touch of A-list style to the high street.
Just 4 Specs is proud to be one of the official Lipsy stockists UK, offering you the latest, most feminine styles from across the collection. All the stunning detailing that goes into Lipsy's dresses, goes into each pair of Lipsy frames. Here are a few of our favourite Lipsy glasses –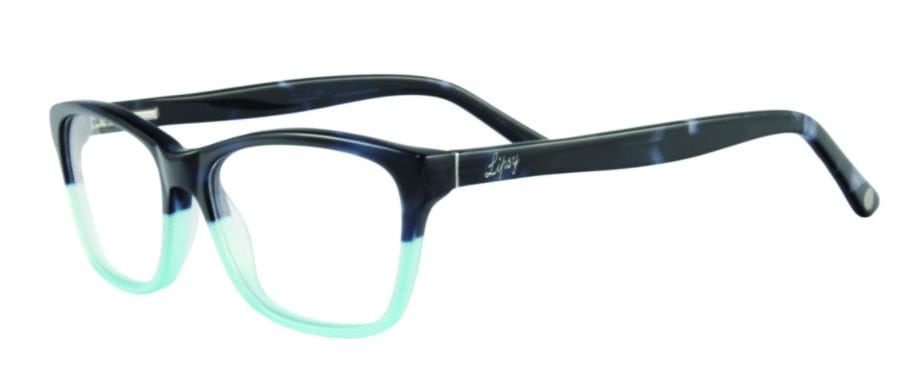 We love these stunning two-tone chunky Lipsy frames in turquoise and pink varieties – 41 C1 5215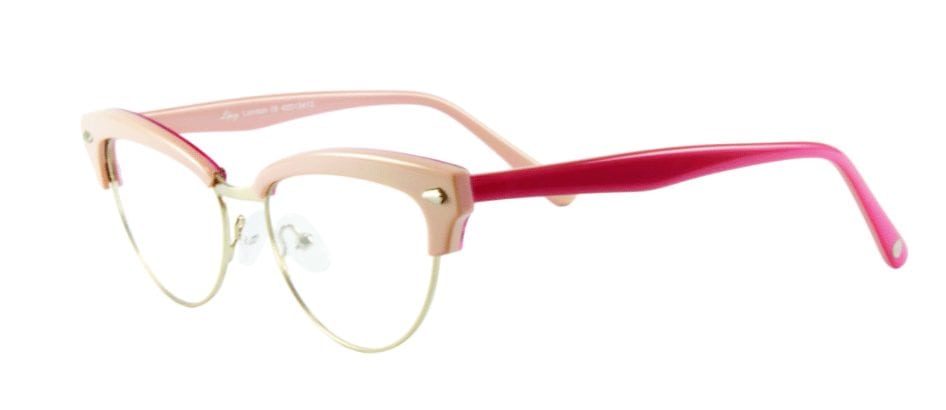 These striking pink cat eye Lipsy glasses are guaranteed to turn heads this SS17 – 25 C1 5317

Go wild with these zebra print specs from Just 4 Specs, Lipsy stockists UK – 40 C1 5118
 Cyan temples and tortoiseshell Lipsy glasses add bold colour to a beautiful look – 24 C1 5416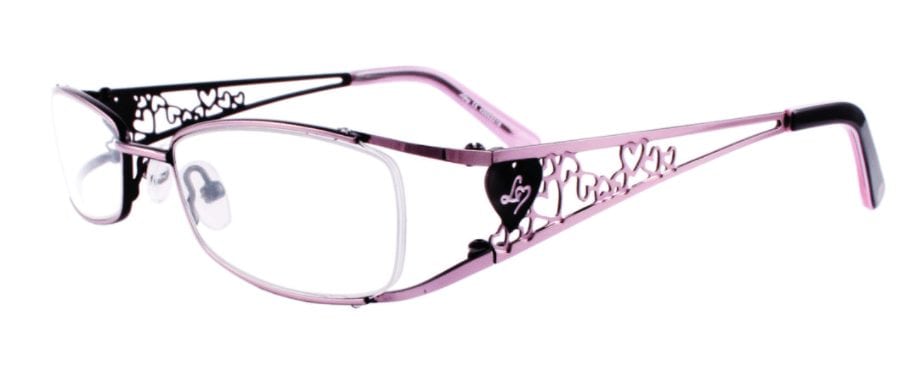 We adore the beautiful detailing on these pink Lipsy frames – 2 C2 4919
As official Lipsy stockists UK, Just 4 Specs offers an array of Lipsy eyewear for every occasion.  So whether you're looking for a pair of glasses for a first date, a wedding, or a fancy ball, we guarantee you'll find the perfect pair from our Lipsy collection.  Pop into the practice to play dress up this summer!