"Simplicity, comfort, innovation, sturdiness, and subtlety."
These are the five qualities that combine to make Minima glasses some of the most sought-after spectacles in the world.
As the brand's name suggests, Minima eyewear represents the pinnacle of minimalist optical design.  Every pair of frames is stripped back to the essentials, resulting in stylish yet simple glasses that sit seamlessly with your individual features.  Crafting spectacles by the principle that "glasses should enhance the face, not hide it," Minima has achieved a stunning and sophisticated collection for 2017.
Super lightweight titanium and fine acetate hold crystal clear lenses, whilst a range of classic shapes and a crisp palette of colours enable you to choose a pair of Minima spectacles perfectly suited to your personality and style.  And once you've put them on, they're so comfortable it's easy to forget you're wearing them at all.
So where do the origins of this revolutionary eyewear brand lie?
In 1979, Minima's founding father, Maurice Timon, was arguably already an optical pioneer.  At only 24 years old he sold a range of niche frames, but it was only a decade later that he truly began his 'eyewear revolution.'  In the 80s glasses were becoming increasingly prevalent, but they were still largely heavy-duty and cumbersome.  Ever one for going against the grain, Timon sought to find lightweight glasses and in 1989 he became the first dealer of titanium frames in France.
His gamble paid off, and within 5 years he launched his first pair of Minima spectacles to the clamouring French public.
Minima has since become a global success story.  The brand has built a reputation as a world-leader in rimless eyewear, it employs fifty designers and its eyewear is currently sold in over 70 countries around the world.  Just 4 Specs is proud to be one of Minima's official UK stockists.
It's easy to look to Minima's past to identify the foundations of success, but the brand continues to flourish due to its absolute focus on the future.  From the quality of its lenses, to the source of its titanium, Minima is constantly analyzing every tiny detail in its pursuit of the next generation of eyewear, continuously innovating to offer its wearers the very latest eyewear technology.
Unlike many other brands, Minima shuns creating collections solely around fashion fads.  Instead, the designer directs its efforts towards crafting timeless spectacles that transcend 'current trends' and offer supreme durability, ensuring your Minima glasses stay stylish for many years to come.  We're big fans of Minima glasses at Just 4 Specs, so here's a sneak preview of a few of our favourite frames from the latest collection –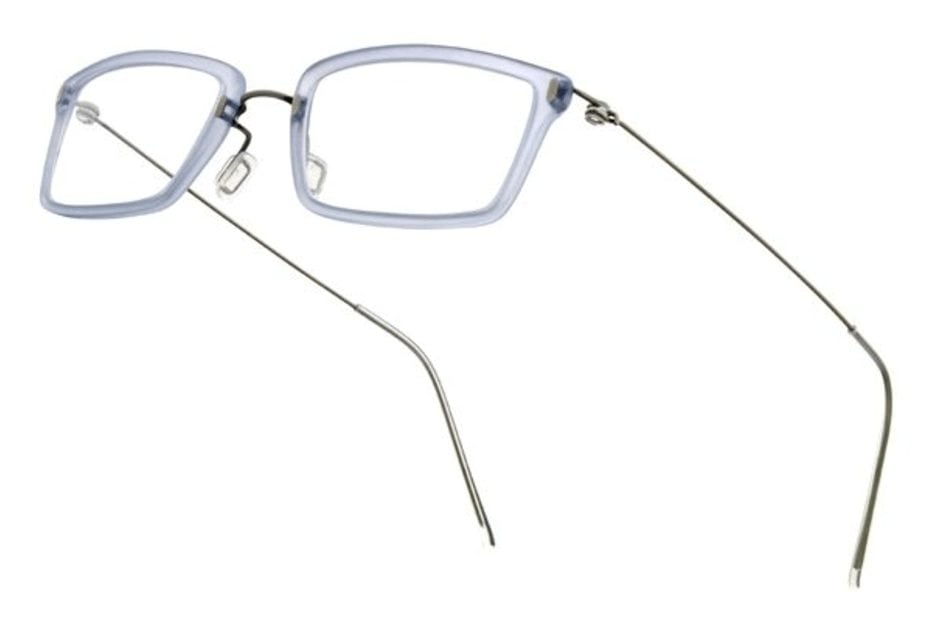 Stunning ice-blue Minima glasses – HYBRID-1/C1 464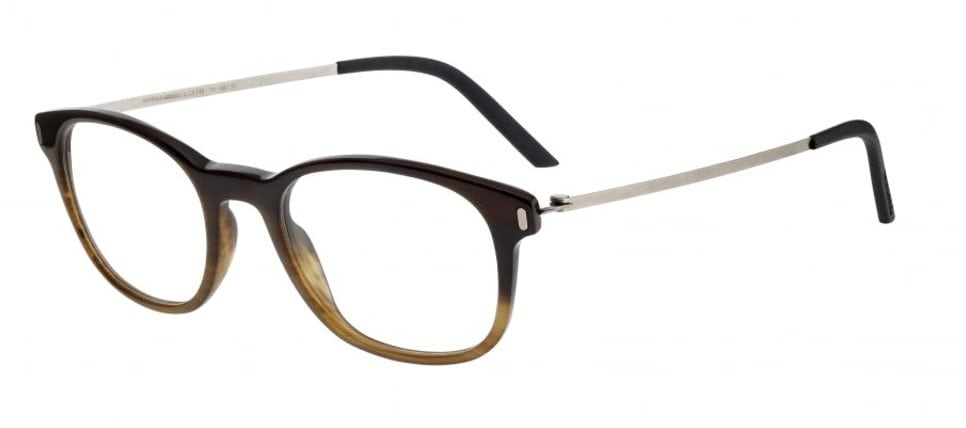 Entrepreneurial frames – Minima HYBRID-3/G5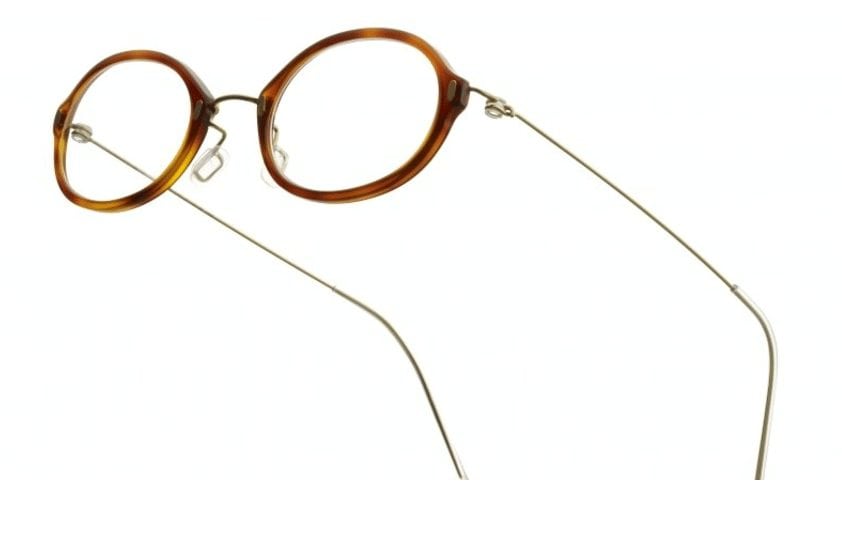 Lightweight, round tortoiseshell specs from Minima – HYBRID-1/C17 575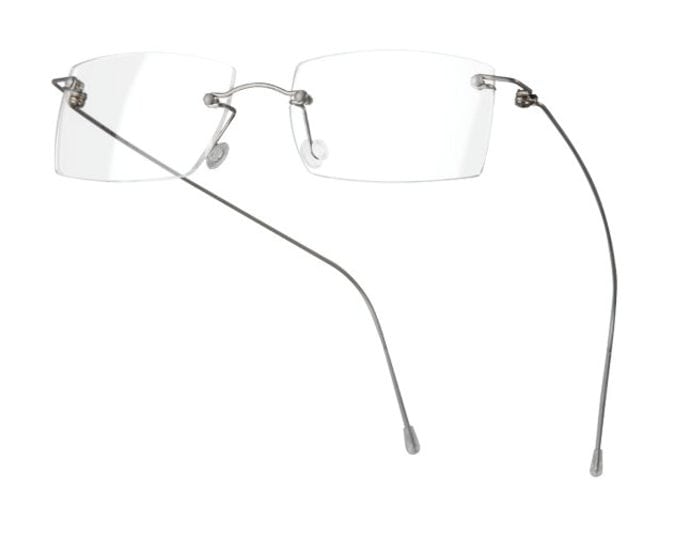 The Minima – 1
Minima prides itself on designing timeless frames that offer wearers absolute comfort, durability and style.  So if you're looking for a sophisticated pair of frames to last the years, why not browse our online catalogue of Minima glasses 2017?  Or visit our Just 4 Specs practice to try on your perfect pair.