Choosing a sunglasses style can sometimes be frustrating, and leave you wondering exactly how that person you saw walking to the tube station yesterday pulled off those stylish shades. One way to get ahead of the game for summer and wear sunglasses with confidence, is to know what your face shape is so you can narrow down the right shaped frames.
Whether you've got a round, oval, square, or heart-shaped face, we've got you covered with our guide to picking the ultimate sunglasses for summer 2018.
Square
If you have a square shape, the sides of your face are very straight, and jawline minimally angled, with little to no curves. The entire face is equally proportioned, as wide as it is long. Look for sunglasses with gentle, rounded curves to complement those gorgeous angled features!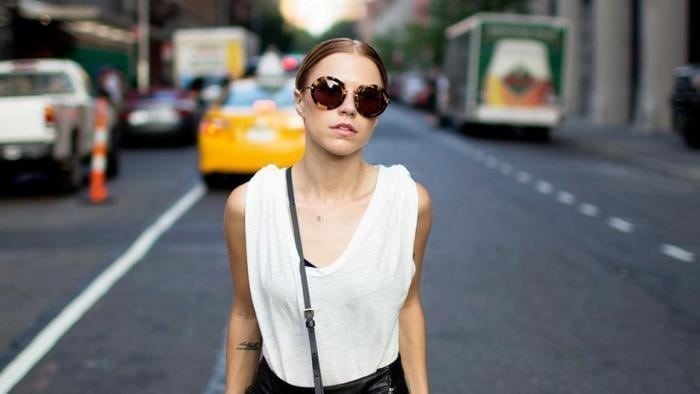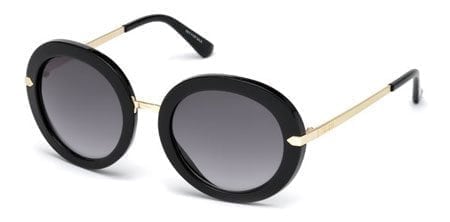 Round
Round faces tend to be soft, with full cheeks and no angular features. This means that you're looking for pretty much the opposite of frames for square faces, more in the angular, geometric, cat eye and oversized frame categories!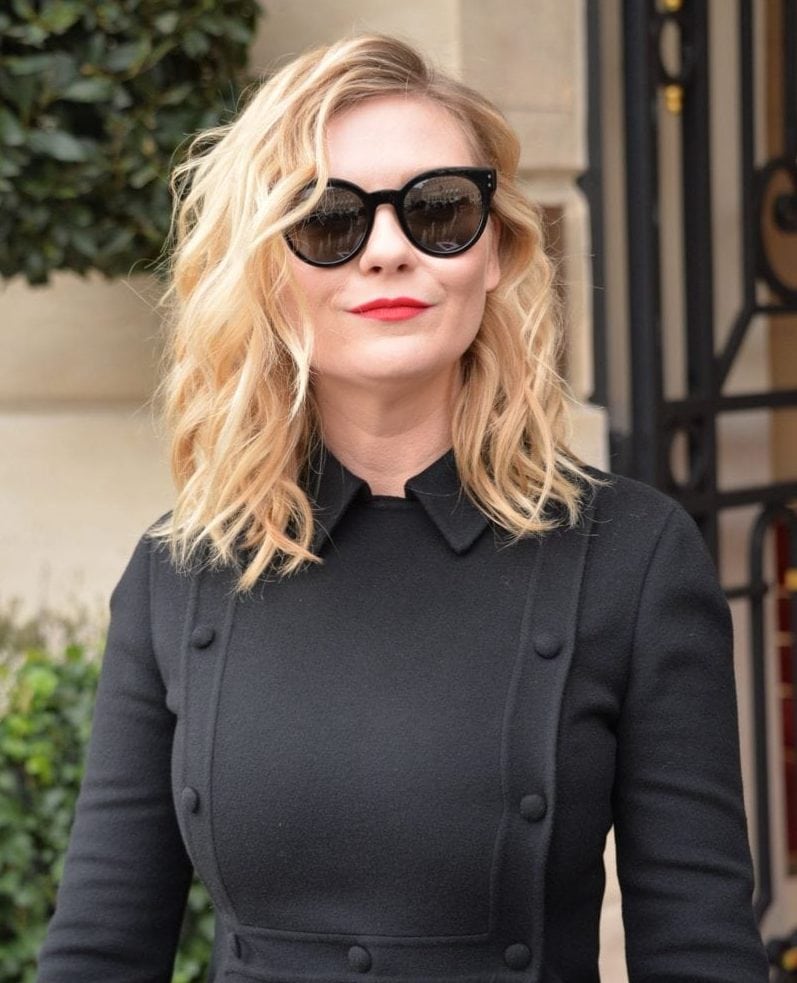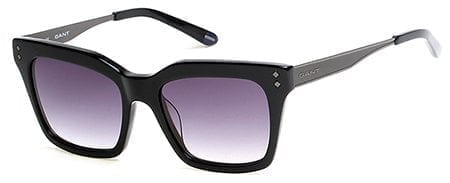 Oval
Those of you with oval faces are in luck – you've got the largest pick due to your versatile face shape! The fact that the length of oval faces is 1.5 times longer than the width means you can get away with wayfarers, or aviators- whatever takes your fancy…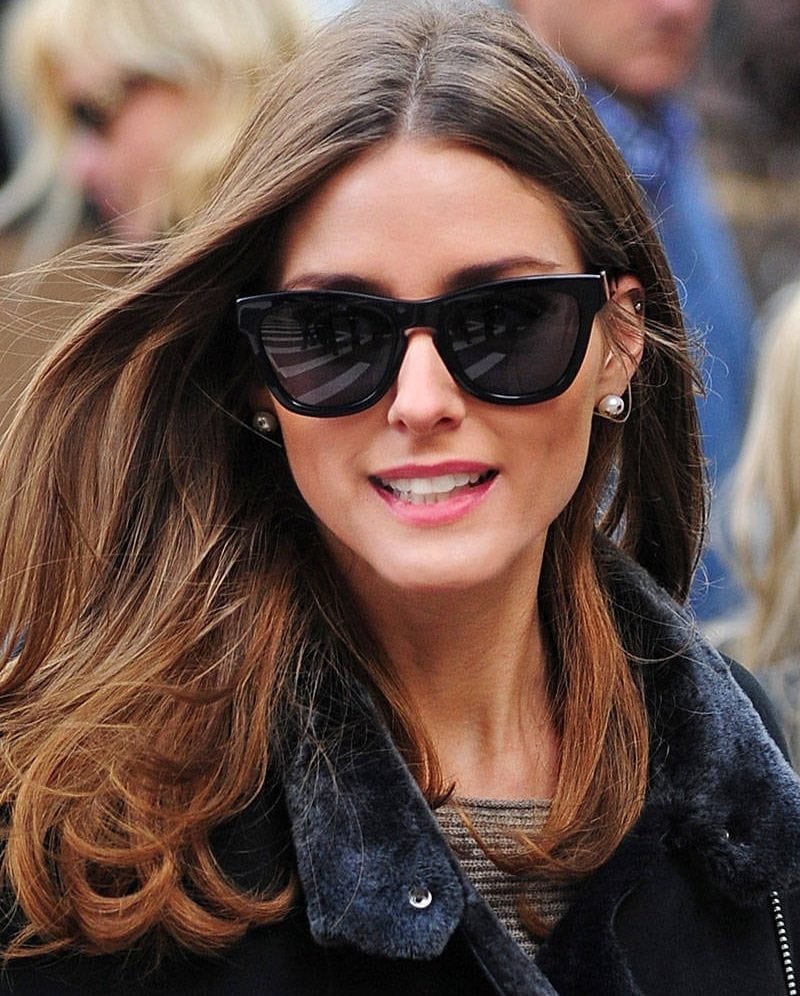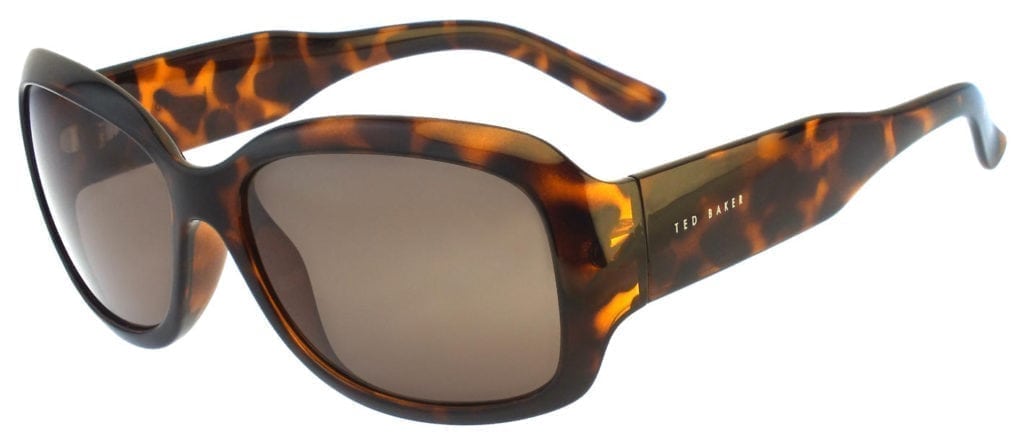 Heart
Heart-shaped faces are also known as the inverted triangle, being widest at the temple and narrowest at the jaw line and chin. The moderately angled shape allows for sunglasses that follow the shape of the face downwards, so attention isn't drawn to the wider temple towards the top.
Aviators or half rimmed sunglasses are your go-to, as the tear drop shape mimics the angles of heart-shaped faces and half-rim draws attention away from the wider top part of the face for a well-proportioned look.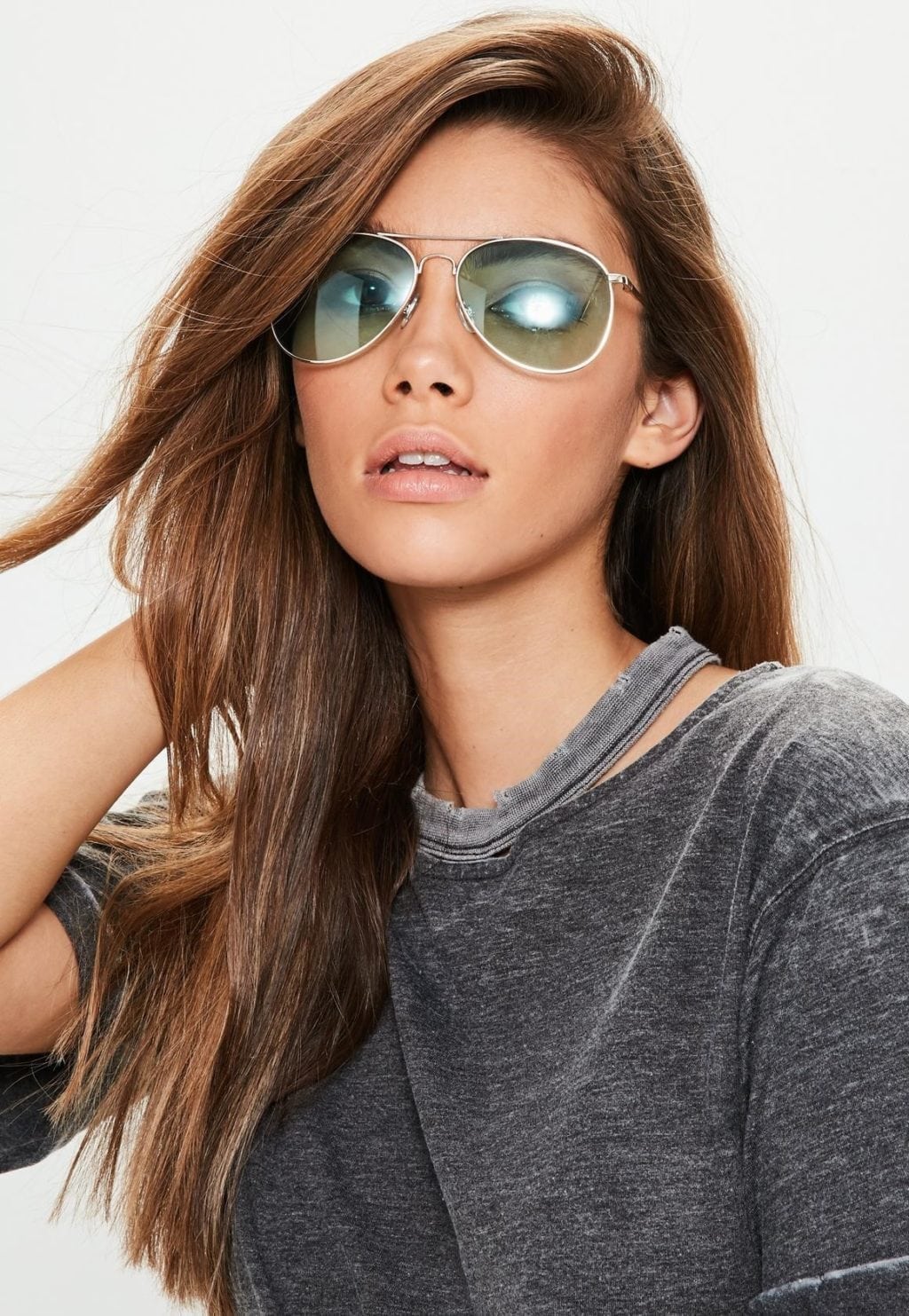 Choosing Sunglasses Can Be Simple
There you have it – our guide to picking sunglasses for summer 2018. There are so many shapes and colours to choose from, why not take the time to embrace your true self with your statement pair of shades?
If you've found a frame on our website that you would like to buy, we've got a guide to measuring your pupillary distance (PD), which is one of the most important measurements to ensure your glasses are centred correctly for your prescription. You can email us your PD and we'll take care of the rest for you!
Just click here for our guide and more information about frame materials and types, and if you're still in doubt about what shapes might suit you, just give one of our friendly team a call on 0203 872 2286, contact us online, or visit our practice at at 3 St John's Way, Arches, London, N19 3QS.